FEED HOPE INTO OUR COMMUNITY
Living Hope helps meet the nutritional, emotional, and spiritual needs by assisting families through non-perishable food.
Giving a hand up to families of the community is what our mission is all about. It gives us a noble purpose. We are blessed to witness the impact of the provisions our partners and private donors have the people in the community.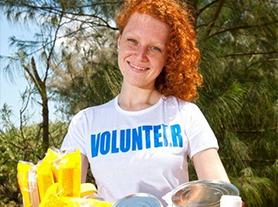 Volunteer
We can always use smiling faces and helping hands with our Food Pantry ministry. Volunteers are a vital part of our team at Living Hope Church and we welcome your interest.
To get started, please contact Tim Mandich at Living Hope Church.
Phone: 920-497-8022
Email: contactus@lhcgb.com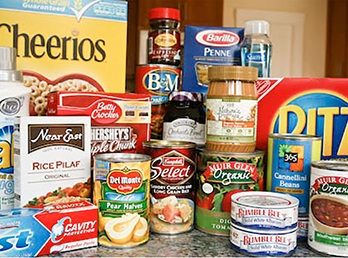 Food Donations
Your in-kind gift will help sustain our efforts to lessen hunger for those in our community. Setting up a donation box may be all that is needed. Please refer to the list below for items we need.
Your in-kind donation can be dropped off at Living Hope Church.
Hours: M-Th 9:00 am – 3:00 pm,
Friday: 9:00 am-Noon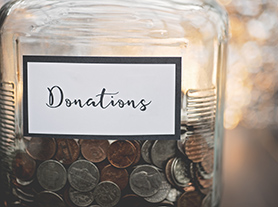 Monetary Gift
Bridge the meal gap in our community with a one-time monetary gift, monthly or yearly contribution or with a gift card.
Become a faithful friend to those who are struggling in our community.
Mail Donation/ Gift Card To:
Living Hope Church
1840 W Mason St.
Green Bay, WI 54303
List of Items Needed for Food Pantry
---
Canned chicken, tuna and ham or hearty, ready-to-go meals like beef stew and chili with meat
Canned vegetables: Potatoes, collard greens, beans, carrots, spinach or peas, all with no salt added
Canned fruit and individual fruit cups
Canned tomatoes & pasta sauce
Shelf stable milk and alternatives (rice, soy, etc.)
Snack items for kids to take to school: juice boxes, applesauce containers, granola bars
Toiletries: toothbrushes, soap, toothpaste, lotion, shampoo & conditioner, warm socks, Chapstick
Single serve macaroni & cheese
Low-sugar cereal like plain Cheerios
Peanut or other nut butter, especially crunchy
Instant oatmeal, instant grits
Whole grain pasta, brown rice and quinoa
Biscuit or baking mixes (that only require water)
Spices like cinnamon, vanilla, oregano, basil, salt, pepper
Cooking oil
Chocolate. It's not a necessity but a nice pick-me-up