D6 Devotionals
Order Quarterly
Where: Living Hope Church
Details: D6 Devotional Study Guides for the entire family! Order now for the Next Quarter.
Order Now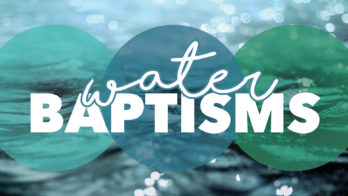 Water Baptisms
TBD
Where: Sanctuary at Living Hope Church
Details: Water Baptism is an outward act that is symbolic of an inward change that has already taken place in the life of a believer in Jesus Christ. Matthew 28:19-20.
If would like to be baptized, please call the church office at 920-497-8022.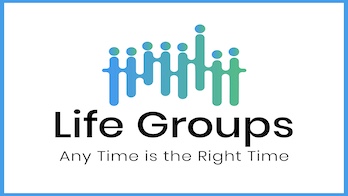 Life Groups
Various dates and times
Where: Various Locations
Details: Everyone wants to feel like they belong, to feel welcome, and to be accepted. A Life Group will help you deepen your relationship with Jesus Christ as you engage with others in meaningful discussion while studying scripture together.
Register Now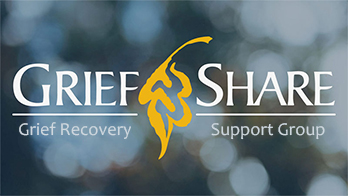 GriefShare
Fall TBD
Where: Living Hope Church
 
Details: If you are working through the loss of a loved one, there is help! Walk down a path of healing through a 13-week program with great success.
Workbook Cost: $12.00
Register Now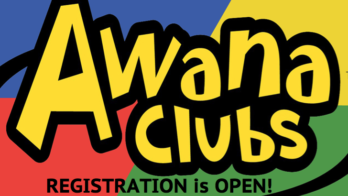 AWANA Clubs
Wednesday 6:30-8:00 PM
Where: Living Hope Church
Details: AWANA is a global ministry committed to the belief that the greatest impact for Christ starts with kids who know, love, and serve Him. Clubs are available for children ages 3 thru 6th grade.
Register Now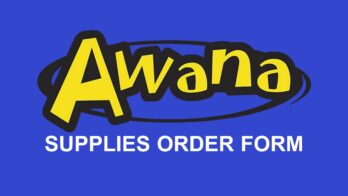 AWANA Supplies Order Form
Wednesday 6:30-8:00 PM
Where: Living Hope Church
Details: Use this form to order the Awana Handbook and Vest/Shirts for your Awana Clubbers. You should have received a list from the Awana secretary on what to order for your child.
Order Now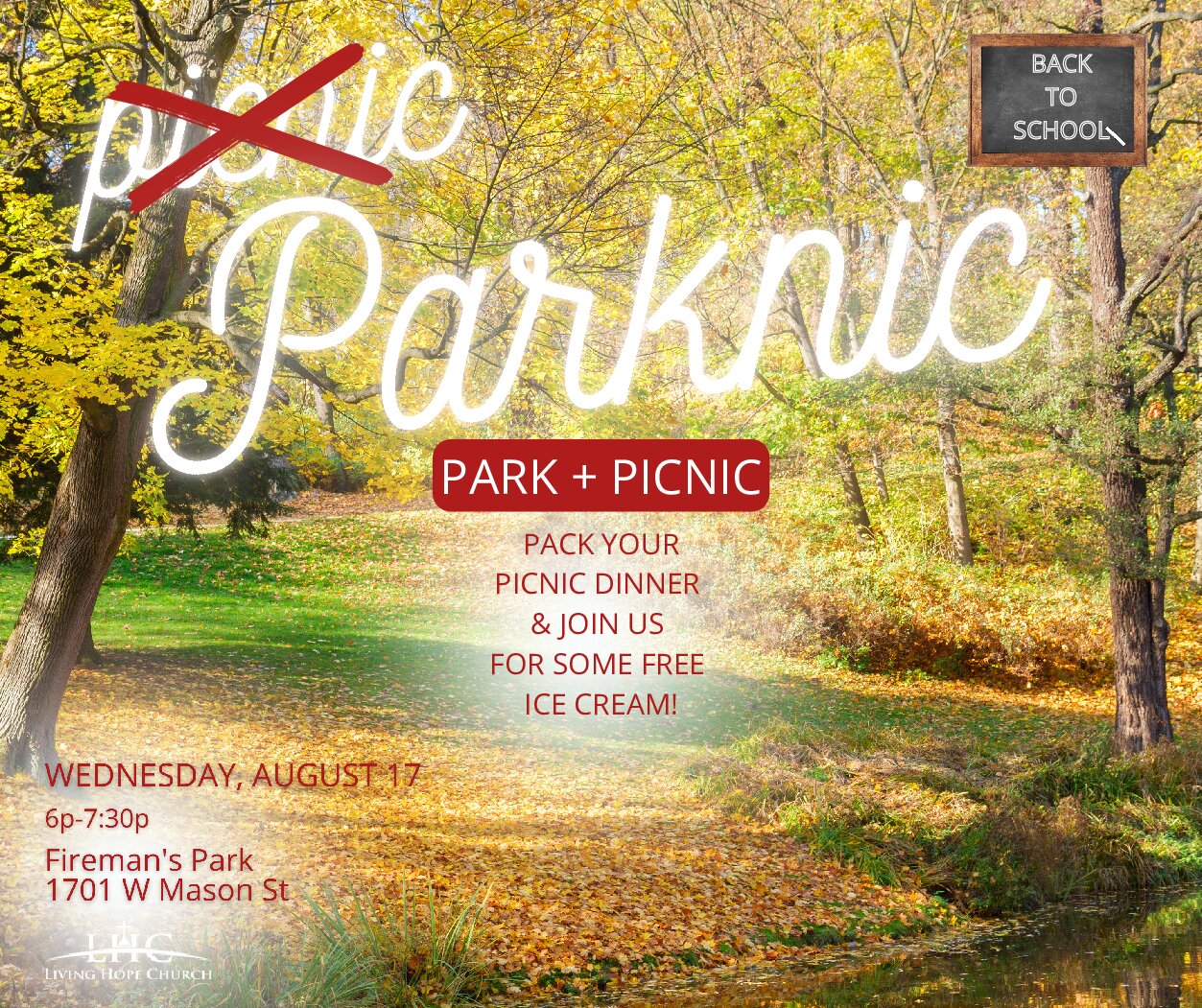 Parknic
Wednesday, August 17 6:00-7:30 PM
Where: Fireman's Park
Details: Pack your picnic dinner and join us for some free ice cream!
No Sign Up, Just Show Up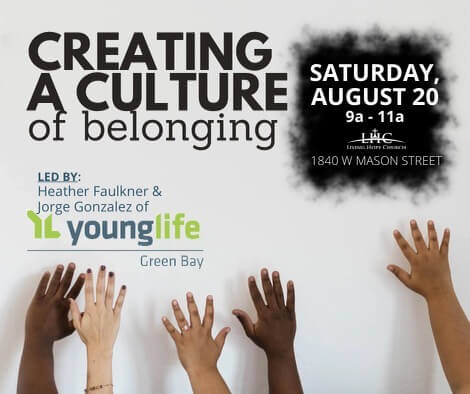 Creating a Culture of Belonging
Saturday, August 20 9:00-11:00 AM
Where: Living Hope Church
Details: Join us, Heather Faulkner, and Jorge Gonzalez of Young Life Green Bay to discuss how we can create a culture of belonging.
No Sign Up, Just Show Up