ENGAGING THE LIVES OF OUR YOUTH EACH WEEK
We are excited that God has a genuine desire to work in the lives of teenagers and to use them in their everyday experiences. Through relevant discussions and fellowship we actively strive to help students learn what it means to live a life devoted to Christ in the world today.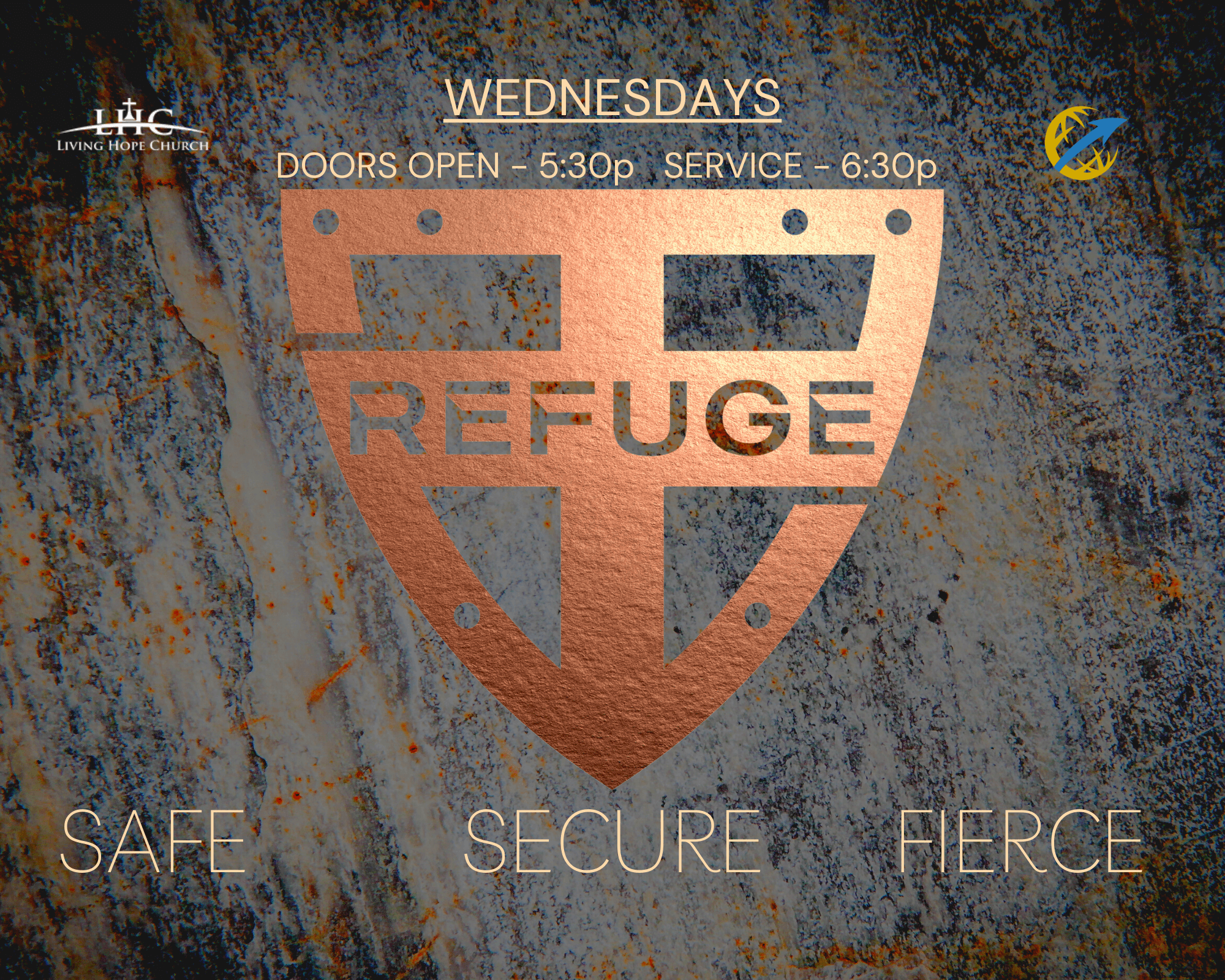 Youth Group (Grades 7 – 12)
We teach and mentor your teen each week by presenting Biblical Truth that is relevant to their life. Our goal is to come along side you, the parent, in the training up of your young person in God's love and truth and to disciple and develop leaders in a world so desperate to be loved.
Weekly services often include music, games, and Bible-based teachings geared specifically for teens. We also encourage involvement in singing, playing an instrument in the worship band, or running audio/visual equipment, among other activities.
Wednesdays: (September - May) 6:30 pm
Join Adults in Main Auditorium for Service at 10:00am