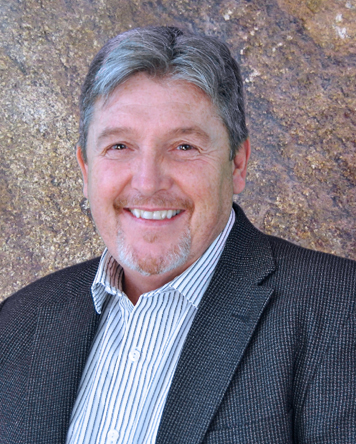 MIKE LECLAIRE
Senior Pastor
Dedicated. Passionate. Humble. Three simple words with tons of meaning behind them. Those words describe our Senior Pastor, Mike LeClaire. He is dedicated to the mission of Jesus Christ and Living Hope Church. He is passionate about raising up disciples for Christ and he humbly acknowledges that he would be nothing without Jesus Christ in his life.
Before becoming our senior pastor, Pastor Mike was a teacher in the public school system for over 29 years. His passion for teenagers led him to the position of Youth Director of Living Hope Church in 1994, Youth Pastor in 2006, and eventually to the position of Senior Pastor in 2014.
Mike and his wife Sally have three grown children and are the proud grandparents of eight grandchildren, four of whom you may see running around the church at times…because this is real life.
Read More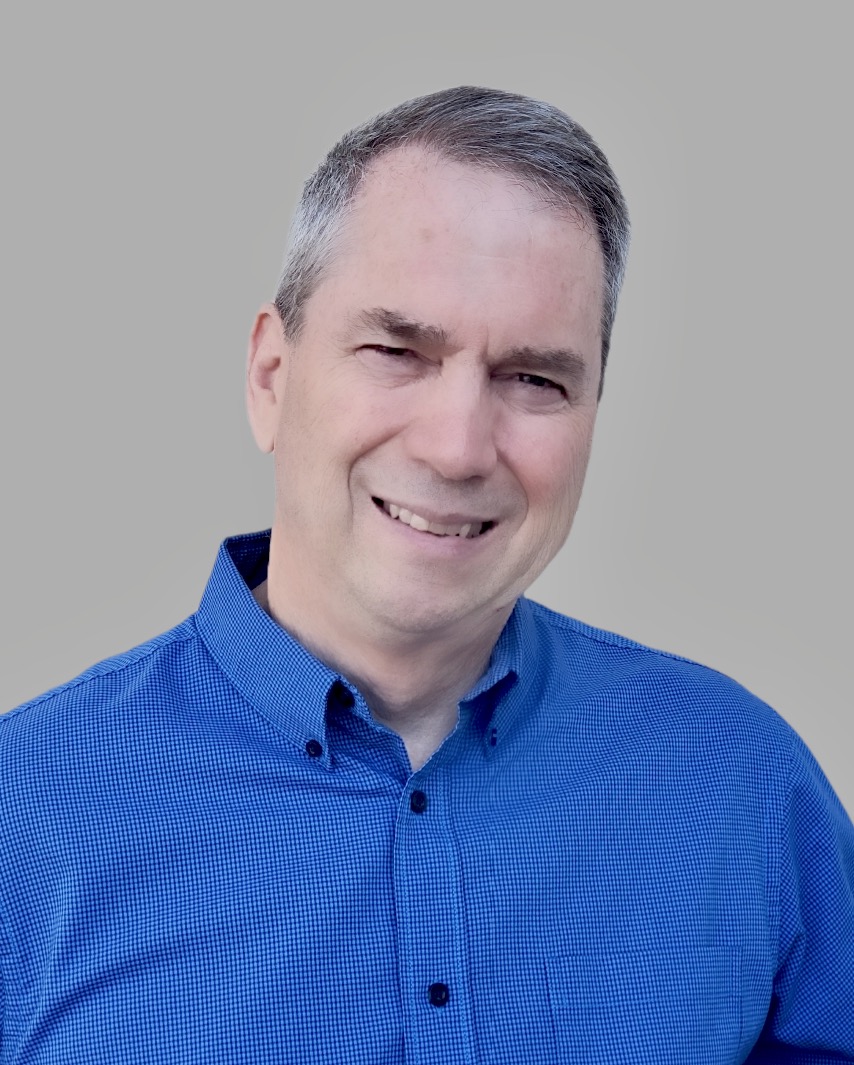 TIM MANDICH
Associate Pastor | Lay Ministries
Pastor Tim has stepped into a large position on our pastoral staff to oversee 20+ ministries of Living Hope Church. His desire is to do the work of the Lord in the church. He is gifted in administration and has a steadfast love for God, prayer, and preaching of the Word of God. Pastor Tim also serves as pastor over The Able Church. He and his wife Janice, have four adult children and one grandchild.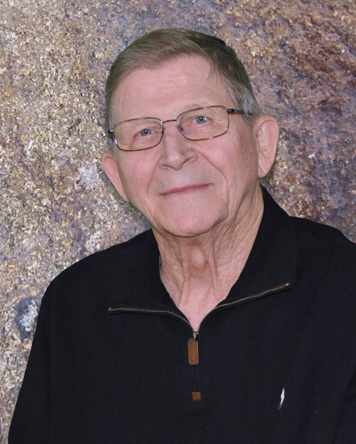 DONNY OLSON
Associate Pastor | Pastoral Care
Pastor Don is our associate pastor in charge of Pastoral Care. His tender heart and bedside manner is just what the doctor orders. He will meet you wherever you are at, whether it be the hospital, nursing care facility, or your home. He will pray with you, offer words of encouragement, and provide communion if requested.
Pastor Don and his wife Judy have three adult children, nine grandchildren and enjoy a life of semi-retirement.
If you need a little spiritual pick-me-up during the day you can listen to an uplifting 3-minute message and prayer by Pastor Don Olson through our Dial-A-Prayer Ministry (920-497-5020) that he has been running since 1977.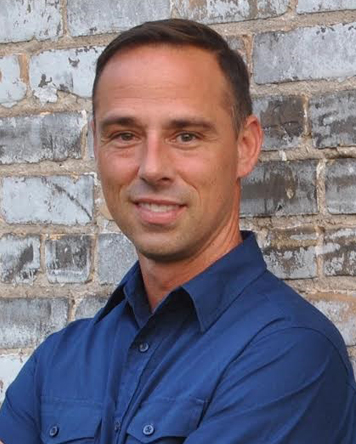 JAMES KOCIAN
Associate Pastor | Worship
Pastor James is our Associate Pastor of Worship and also the pastor that oversees Celebrate Recovery. His honest and humble way of praising the Lord through song is simply captivating and he welcomes the Holy Spirit into our midst with open and wanting arms. As a Type 1 Diabetic with sporadic blood sugars, some days can be very challenging both emotionally and physically, yet he perseveres, knowing God. Is. His. Strength. Under his leadership, many lives are also being changed in the Celebrate Recovery program on Thursday evenings.
James, and his wife Jill, have a blended family with children ranging in age from young adult to elementary school. Their youngest son, Nate, has Down Syndrome and a million dollar smile!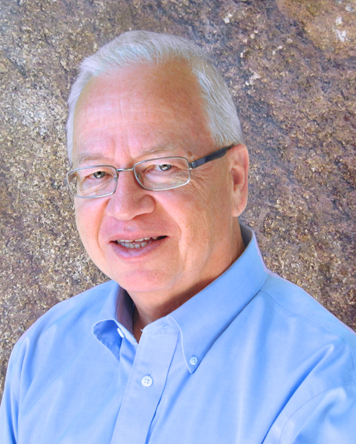 Jerry Bruette
Pastor Emeritus
Pastor Jerry Bruette serves as our Pastor Emeritus having served as our lead Pastor for nearly three decades, courageously preaching, teaching, and leading the weekly services. His passion for sharing the love of Christ with people has remained a constant and we still get to hear him preach every now and then. He encourages and advises both Pastor Mike and the Living Hope staff, imparting nuggets of wisdom from his vast experiences.
Pastor Jerry and his wife Jeanne have three grown children and nine grandchildren that keep them hopping and jumping. Retirement, or should we say, "refirement", looks good on him!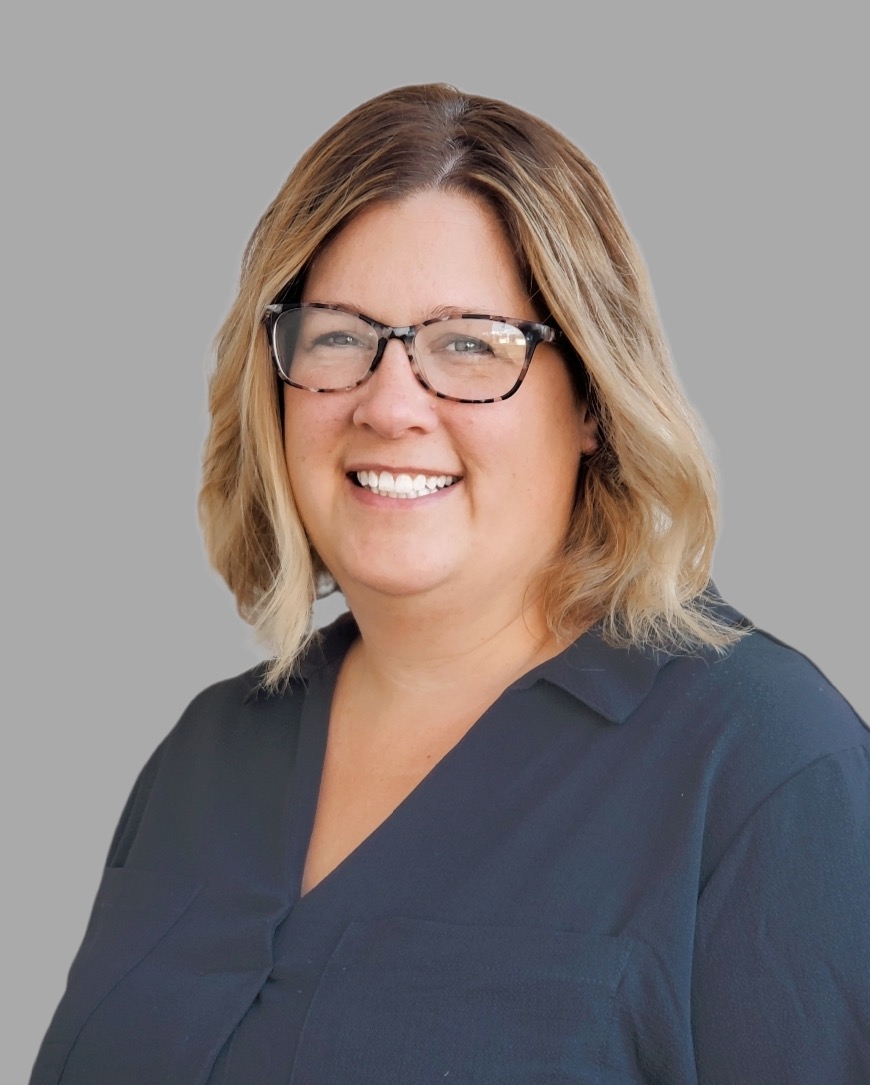 AMY SOHRWEIDE
Director of Children's Ministries
Amy Sohrweide is our Children's Director. She is a faithful, dedicated and passionate servant of Christ. Her heart is for families and generational discipleship. She is invested in training and resourcing all ages connecting the church to home and families to one another every day. The Lord has placed within her a compassionate love for children that allows her to see right into their hearts and meet them where they are at. She is a walking example of Deuteronomy 6:6-7, "These commandments that I give you today are to be on your hearts. Impress them on your children. Talk about them when you sit at home and when you get up." She has served in a variety of capacities for over 20 years in Children's Ministry. She and her husband, Matt, have 3 children, middle-high school age. You will most often find them serving together.