ENCOURAGING SPIRITUAL GROWTH & FUN FELLOWSHIP
Our young adult and young family ministry is where you connect with other men and women to help each other live out the fullest expressions of faith, discover community, pursue Christ and love the world well.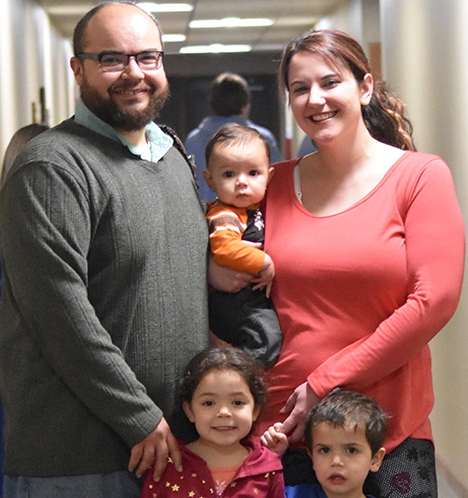 Young Adults & Young Families
Life as a young adult or young parent has surprising transitions and tough decisions. At Living Hope Church, you can connect with others so you don't have to do life alone. We encourage each other toward further steps of faith in the midst of change, wisdom in making decisions and serving the world around us.
It doesn't matter if you're in college, out of college, in your career, single, married, dating, engaged or a parent. This ministry is for all young adults to connect and discover Jesus as you navigate life.
When We Meet
1st and 3rd Sundays at 5:00pm (Sept – May)
For We are God's Workmanship Created in Christ
Jesus