Living Hope Church offers a full range of ministries for adults—including opportunities for Bible study, fellowship, discipleship, and service.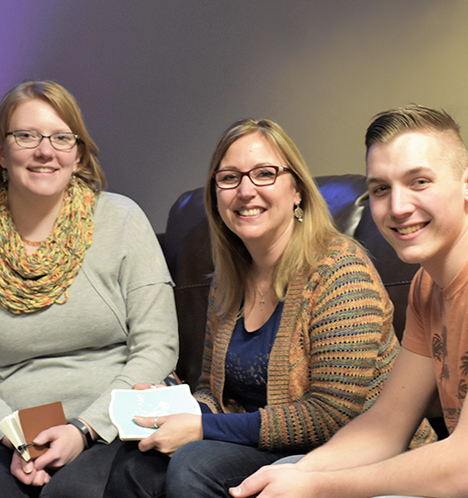 Small Groups
Small Groups have one simple purpose: to bring people together. Here at Living Hope Church, you will hear us say often that life-change happens in the context of relationships.
Going through life together is the backbone of our design, yet meaningful relationships aren't always easy to find. That's why Small Groups exist—to make these life-changing relationships relevant and accessible to you.
Find a group