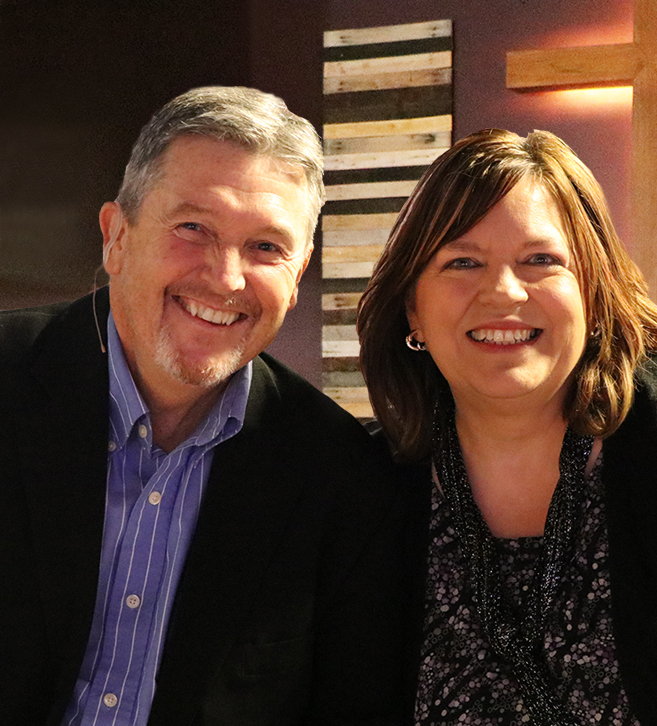 Meet Pastor Mike
Welcome to Living Hope Church! We are broken people affecting change for God's glory.
That means we all have ugly things in our past that separated us from God.
The good news is that in HIM, we are new creatures and He has a plan, a good plan, a tailored plan, made just for you! Jeremiah 29: 11 reads "For I know the plans I have for you," declares the LORD, "plans to prosper you and not to harm you, plans to give you a hope and a future."
Here at Living Hope Church you won't find any perfect people, just people that love Jesus Christ. We are a family-oriented church with big, wide, open arms for any who are seeking the acceptance, love, and truth of Jesus Christ.
It is my sincere hope that you will find what you are searching for and maybe Living Hope Church will be the avenue through which you search to find hope in Jesus Christ.
Be sure to come up to me and my wife Sally after the service. We usually hang out in the front by the altar and we would love to meet you!